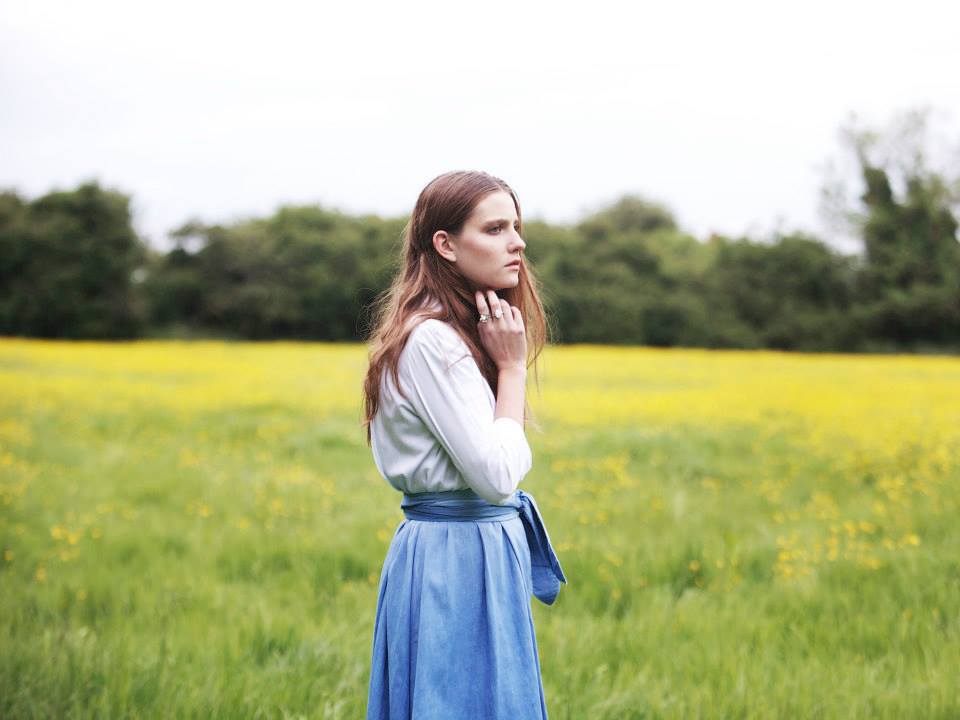 Outsider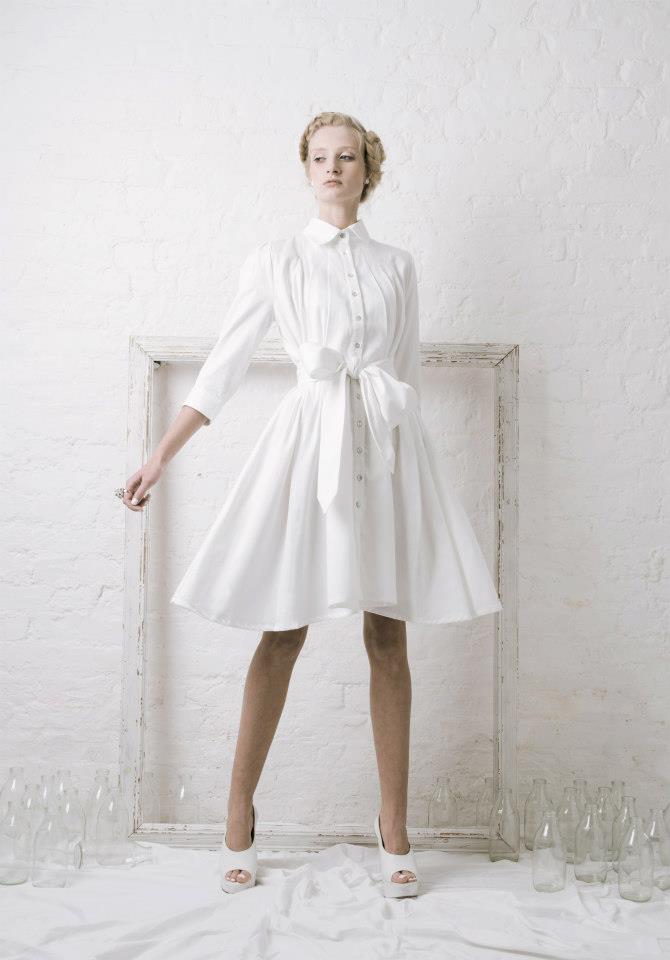 Présentation Outsider
Parce que nous ne devrions pas avoir à nous inquiéter de savoir quel impact ont nos vêtements sur la planète, la marque Outsider propose une mode éthique et responsable.
Les matières utilisées sont choisies pour leur qualité éthiques et écologiques : coton biologique, bambou ou encore Tencel.
Près de 50% de la collection est produite en Angleterre, le reste est fabriqué dans deux usines en Inde et en Macédoine. Les usines sont visitées régulièrement afin de s'assurer des bonnes conditions de travail.
Mode éthique
Ecologie / éthique / fabriqué en Angleterre
Gamme de prix 25£ – 180£
---
Introducing Outsider
Because we shouldn't have to worry about the negative impact of the clothes we wear, Outsider produces a collection of womenswear which combines ethics and elegance.
The fabrics used are chosen for their sustainability : organic cotton, bamboo or tencel.
Almost 50% of the collection is locally produced in the UK, the other half is produced in India and Macedonia. The manufactures are closely monitored to ensure that the working conditions are fair.
Slow-Fashion
Organic fabrics / Sustainable fabrics / ethical fashion
Price range 25£ – 180£
Trouver cette marque / Find this brand
Notre sélection / Our selection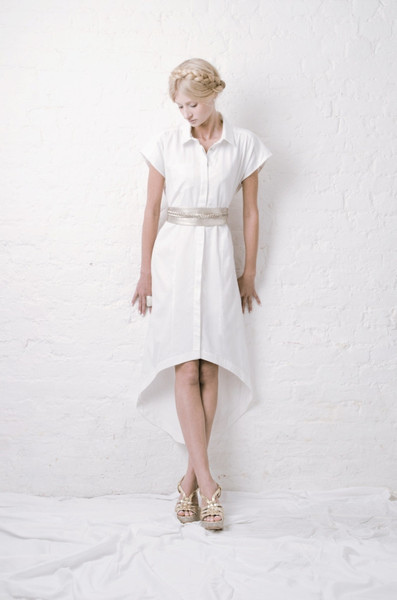 Maxi Shirt Dress in Organic Cotton - 135£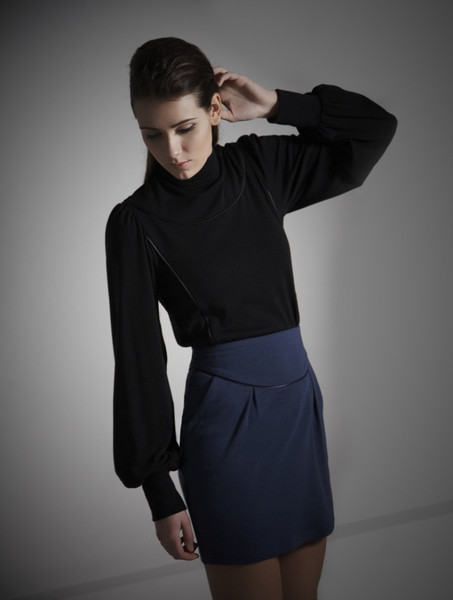 Contour Polo Neck in Black - 120£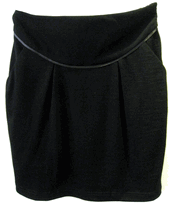 Satin Detil Mini Skirt in Merino Wool - 50£