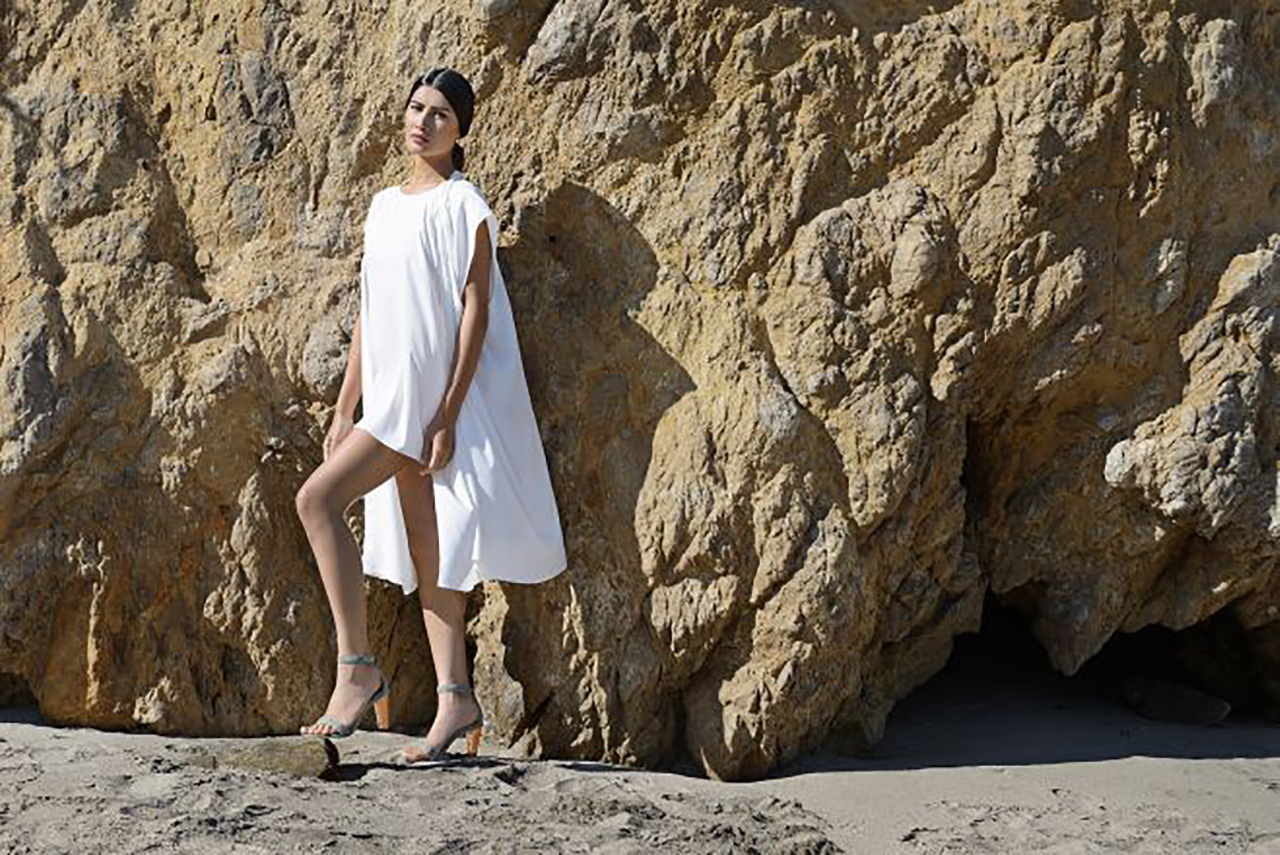 Sydney Brown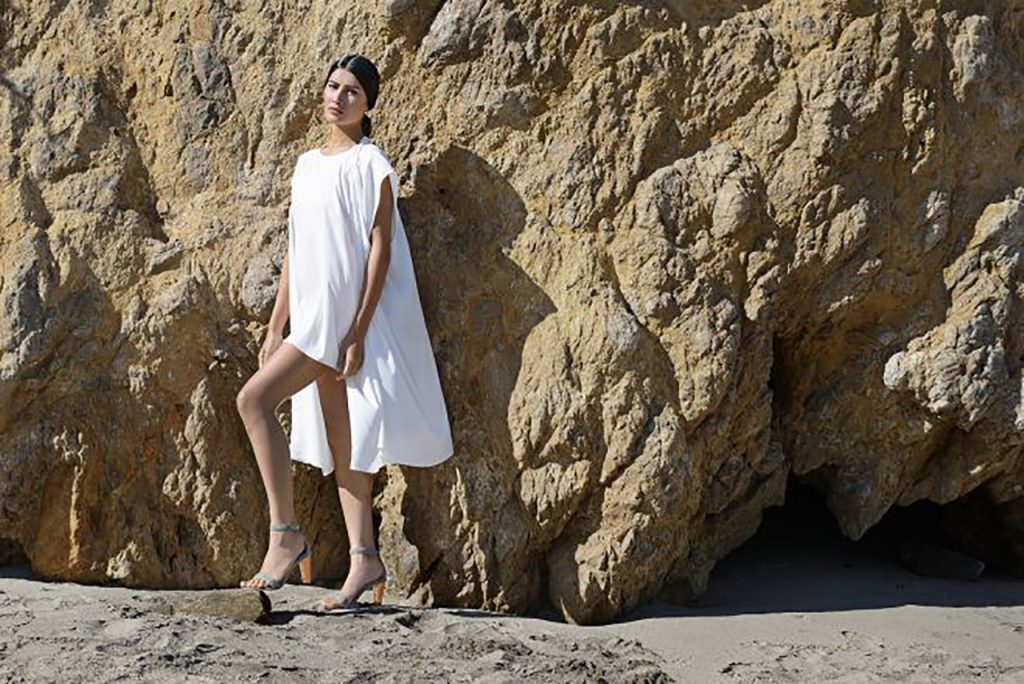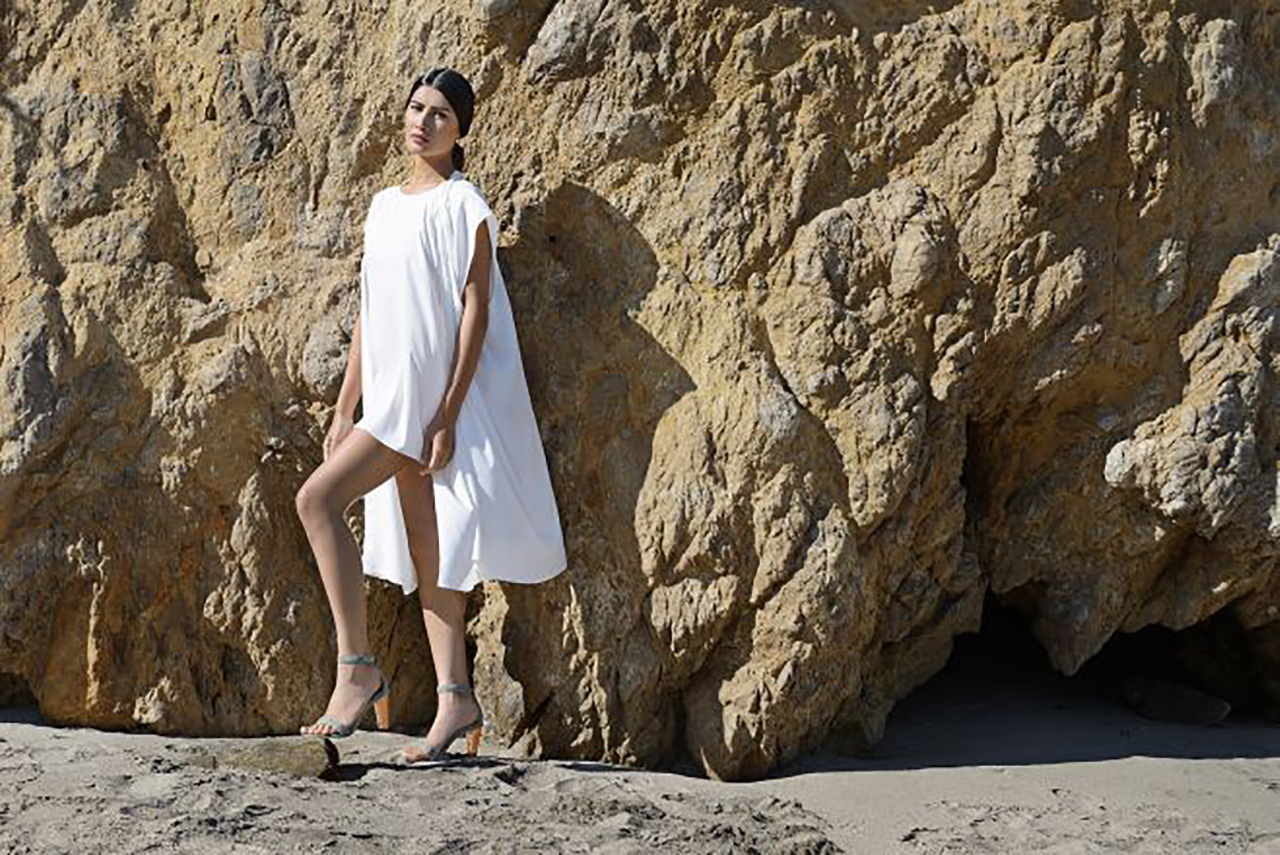 Présentation Sydney Brown
Sydney Brown est une marque de chaussures de luxe qui allie design et éthique.
Les collections sont fabriquées à partir de matières écologiques comme la fibre de noix de coco ou les matières recyclées et sans aucunes matières animales.
La fabrication, se fait à Los Angeles, par des artisans, dans l'atelier de la marque.
Le design des chaussures est à la fois élégant et très épuré.
Mode éthique
Matières écologiques / fabriqué au Etats-Unis / fabrication artisanale / vegan
Gamme de prix 200$ – 450$
---
Introducing Sydney Brown
Sydney Brown is a luxury shoe label which combines design and ethics.
The collections are made with ecological and vegan fabrics for instance coconut, recycled fibers and reclaimed wood.
The shoes are handcrafted in the brand's workshop in Los Angeles.
Slow Fashion
ecological fabrics / made in LA / handcrafted / vegan
Trouver cette marque / Find this brand
Notre sélection / Our selection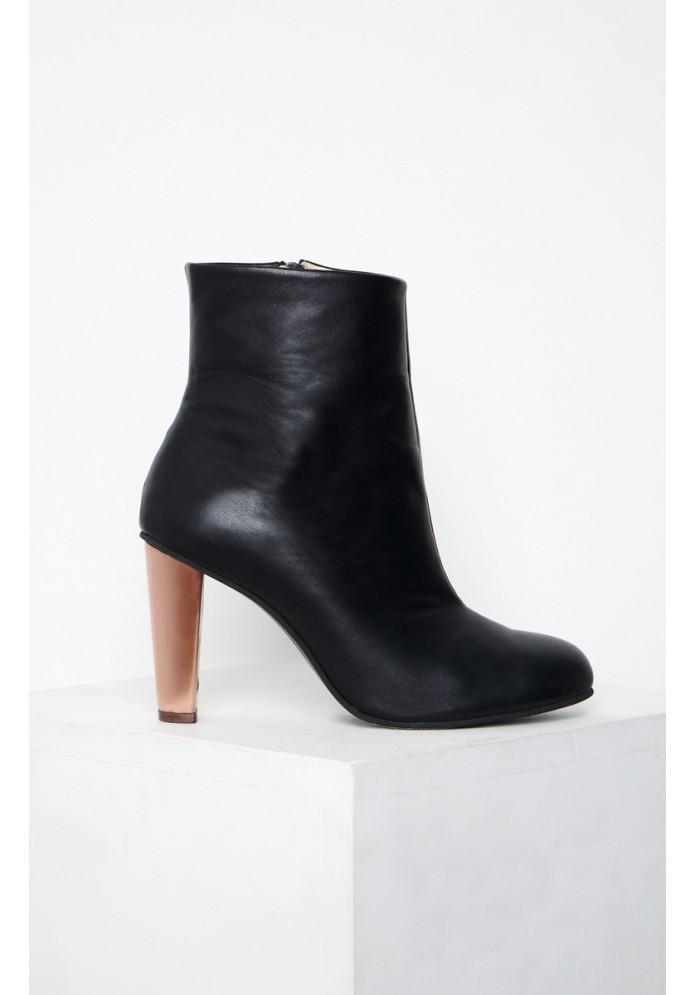 Black Ankle Boot Copper Heel - 305£ on the acey.com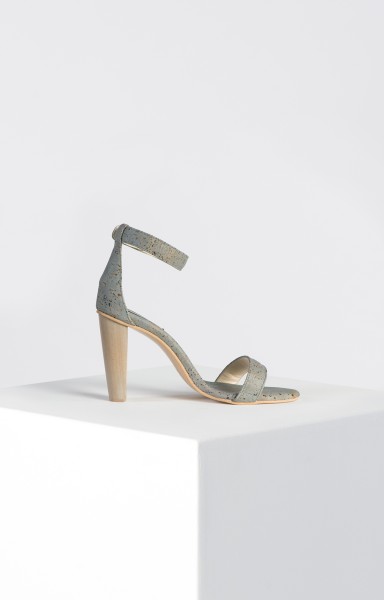 Teal Strappy Open Heel - 240£ on the acey.com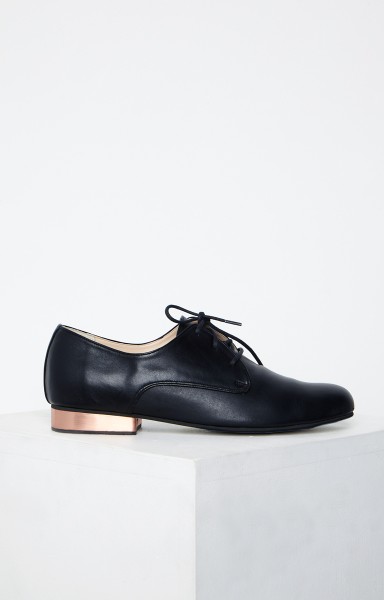 Black Derby Brogue Copper Heel - 295£ on the acey.com