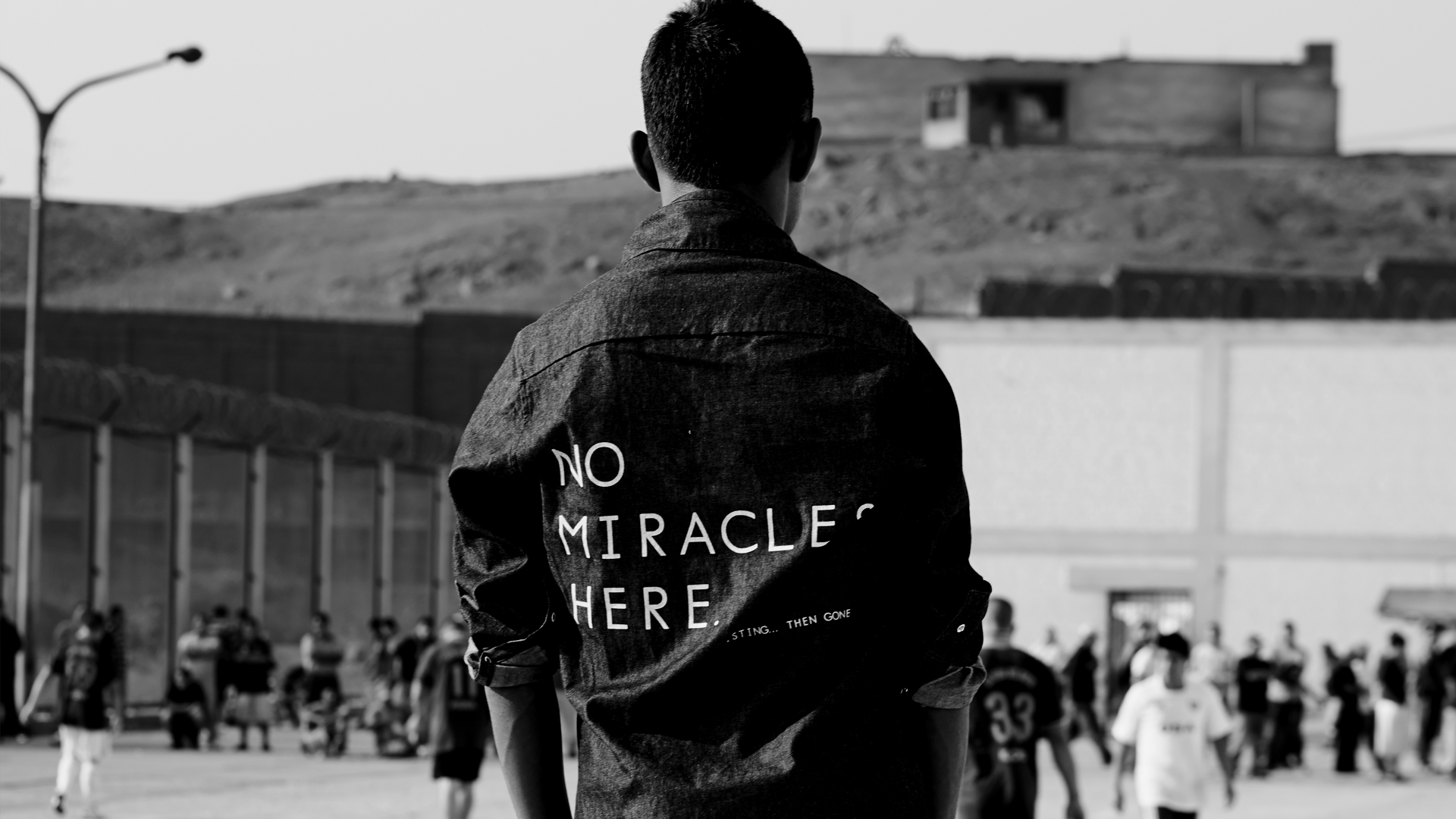 Project Pieta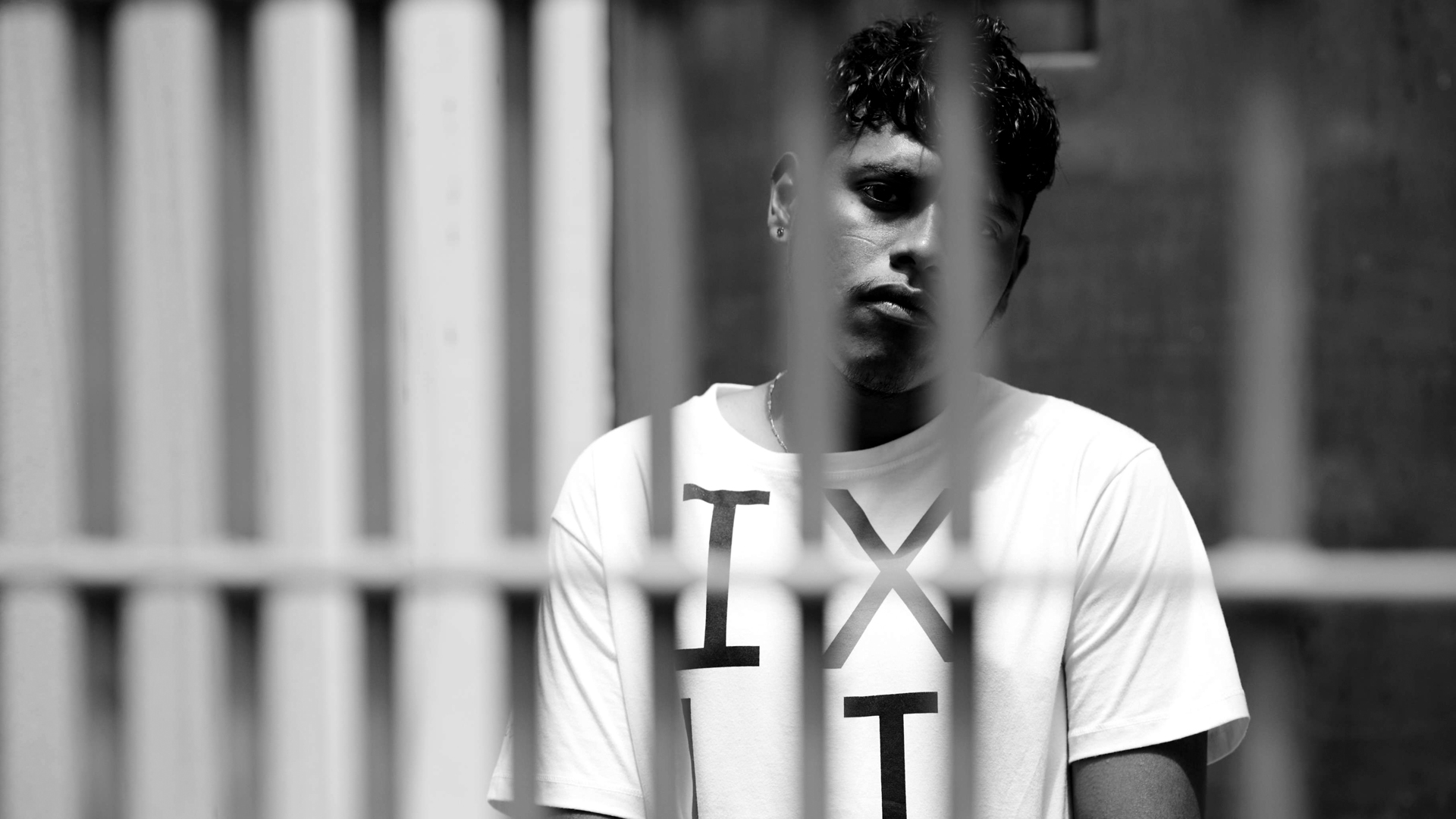 La mode se trouve partout, même dans les prisons péruviennes.
Coco Chanel said that « fashion is not something that exists in dresses only » and she was right, it also exists in jails.
Présentation Project Pieta
Le projet est né en 2012 de l'esprit de Thomas Jacob, un français installé à Lima. L'idée ? faire entrer la créativité dans les prisons les plus dures d'Amérique du Sud.
La marque propose une ligne de vêtements pour homme et femme abordable, entièrement confectionnée par des détenus et en utilisant des matières naturelles et / ou écologiques comme le coton bio, le coton pima ou encore le baby alpaca.
La ligne présente des pièces à la fois sobres et minimalistes mais on trouve des éléments plus urbains et dynamiques. Chaque pièce porte la signature de son créateur, comme un morceau d'histoire que l'on reçoit en même temps que le vêtement.
Aujourd'hui, l'équipe de Project Pieta compte 32 détenus dans 3 prisons différentes.
Mode éthique
Matières naturelles et/ou écologiques / Pratiques équitables
Gamme de prix : 29€ – 279€
---
Introducing Project Pieta
Project Pieta was born in 2012 from the idea of a young French designer living in Lima, Thomas Jacob. The idea was to bring creativity to the toughest jails of South America.
The brand offers a range of affordable menswear and womenswear as well as some accessories. All the items are entirely made in jails by inmates, using only natural and / or ecological fabrics like pima cotton, organic cotton or baby alpaca.
The collection mixes some classic menswear staples like shirts with more urban designs. Every garment bears the signature of its maker, like a piece of story hanging from your clothes.
Today, 32 inmates are working for Project Pieta in 3 jails and the founder of the brand is looking forward to extending this number!
Slow fashion
organic and / or ecological fabrics / fair practise
Price range: 29€ – 279€
Trouver cette marque / Find this label
Notre sélection / Our selection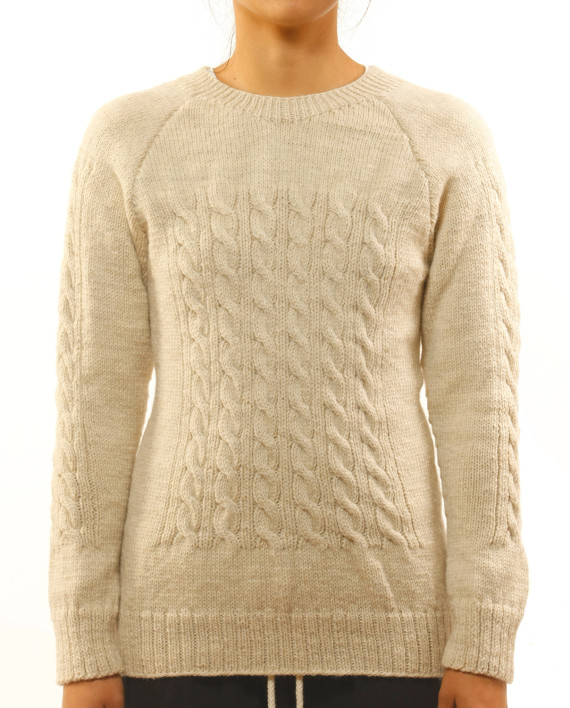 Ecological hand knitted sweater - 99€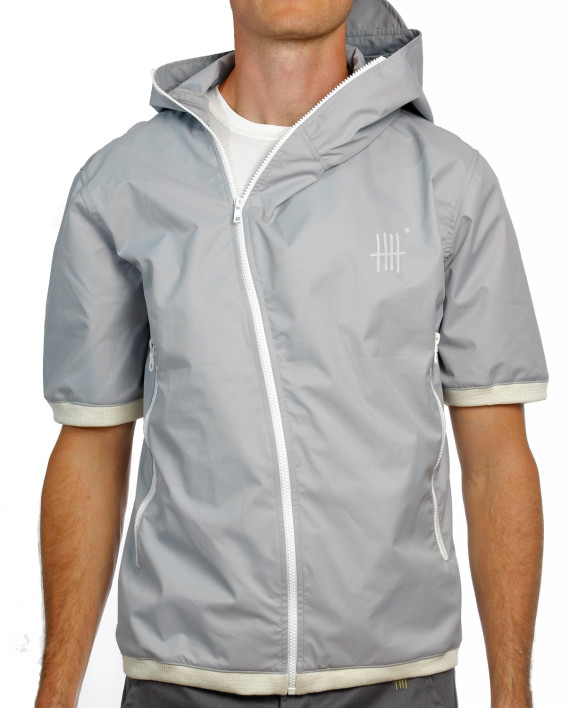 Raincoat Short Sleeve - 75€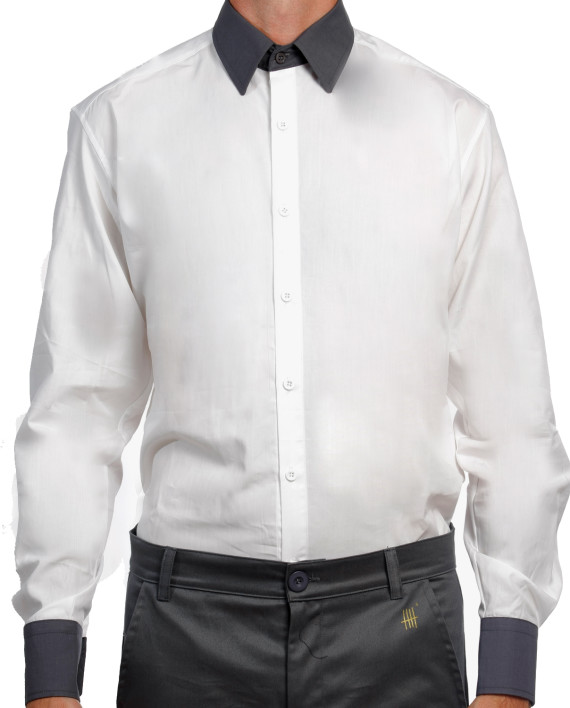 Organic Slim Fit Contrast Shirt - 79€