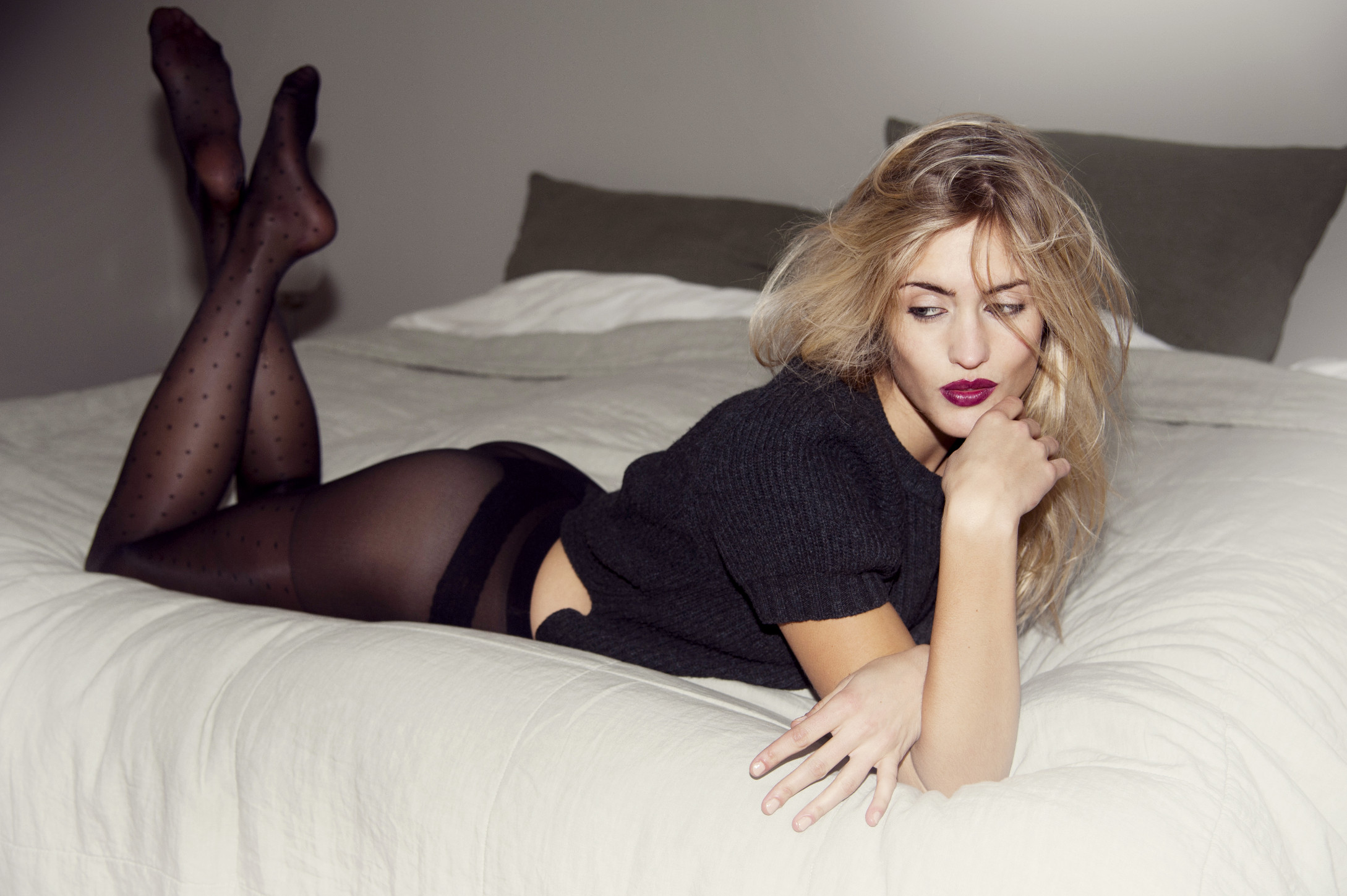 Swedish Stockings – Filippa Dots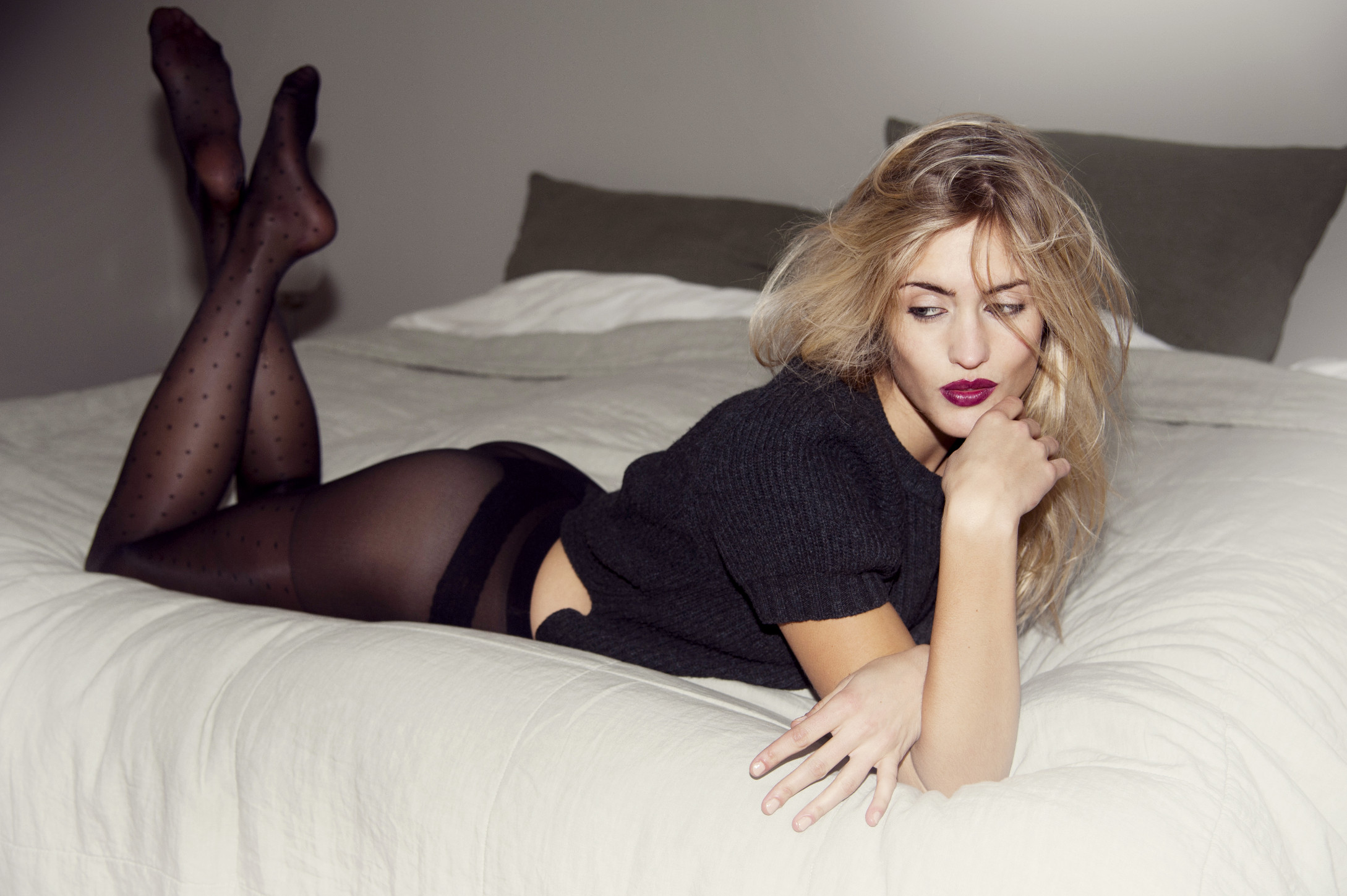 Swedish Stockings est, comme son nom l'indique, une marque suédoise spécialisée dans les collants. Cet accessoire, présent dans quasiment toutes les garde-robes féminines est également l'un des vêtements dont le cycle de vie est le plus court.
Pourtant la fabrication des collants est particulièrement nocive pour l'environnement car ils sont fabriqués à partir de nylon, une matière synthétique dérivée du pétrole.
Swedish Stockings propose des collants fabriqués à partir de nylon recyclé, beaucoup moins nocif pour l'environnement.
Ce modèle est un joli plumetis noir, très délicat et féminin.
---
Stockings are present in almost every women's closet. Yet, it is made out of of a very harmful fabric, nylon and has a very short expectancy.
This is the reason why the founders of Swedish Stockings decided to create tights made out of recycled nylon.
The article chosen for this week is a very delicate and feminine dots tights.
Look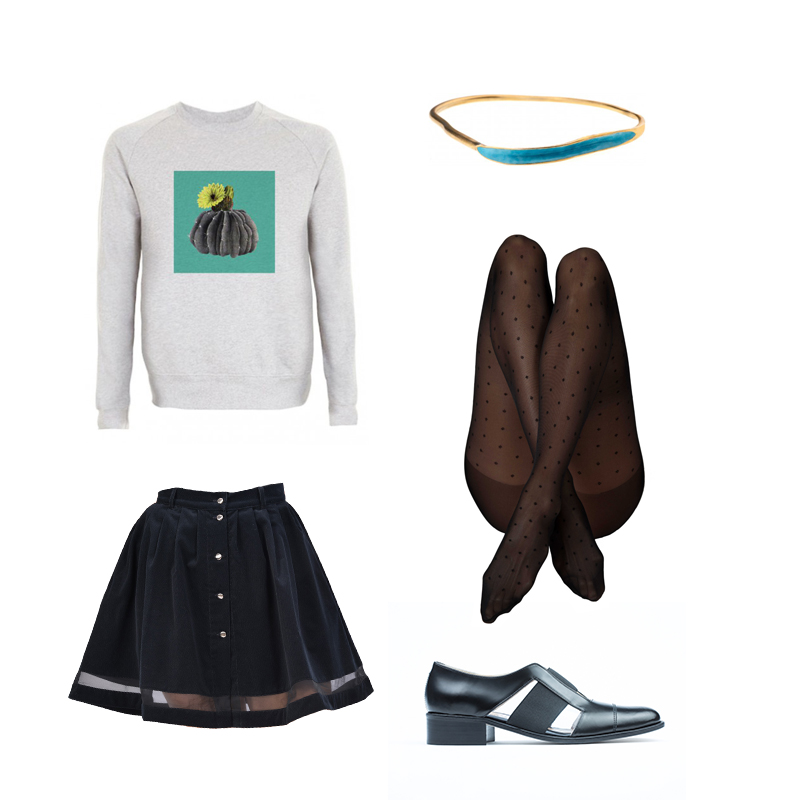 Jupe / skirt : Les expatriés Spy Captain
Pull / sweater : Ultra Tee Cactus
Bracelet : Bario Neal Enamel Bracelet
Chaussures / shoes : Ateliers Tersi Celeste