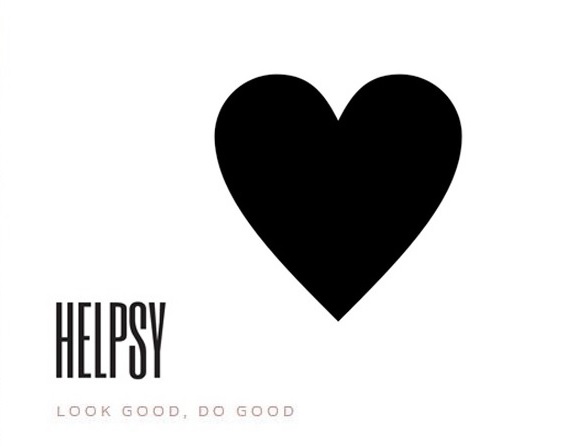 Shop Helpsy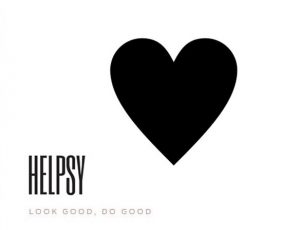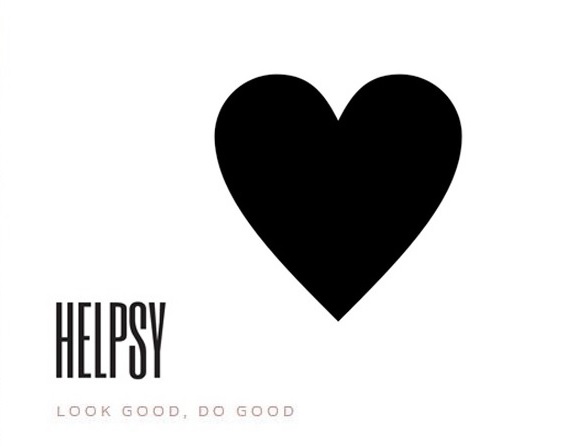 Presentation Shop Helpsy
Le site, crée par Rachel Kibbe part d'un constat simple : la mode a un impact sur notre planète. En tant que consommateurs, nous pouvons décider de faire en sorte que cet impact soit positif.
La fondatrice du site pense qu'internet peut amener un changement positif sur le monde, et dans ce cas précis sur le monde de la mode.
Le site rassemble des créateurs de mode ainsi que des créateurs de décoration d'intérieur. Il est possible de faire son shopping selon les valeurs qui nous tiennent le plus a cœur : végétarien, écologique, recyclé, commerce équitable, artisanat, production en petite quantité…
Shop Helpsy nous démontre encore une fois au'il est possible de consommer la mode autrement, tout en restant chic
Ce qu'on aime chez Helpsy : Le ton décalé et rigolo du site, qui semble ne pas se prendre au sérieux. La sélection qui rassemble aussi bien vêtements, accessoires que kit pour faire des cocktails en avion !
---
Introducing Shop Helpsy
If fashion is going to have an impact on the world, you might as well choose for this impact to be positive. You might choose to buy more consciously.
This concept of being part of a positive impact and positive change of fashion is one priority of Rachel Kibbe, the founder of Shop Helpsy. Rachel Kibbe truly believes that internet can bring about a positive change on the world, and this time, a positive change to the world of fashion.
On this eshop you will find fashion and homegoods and you will be able to know eactly what are the positive impacts embraced by the designers whether it is cruelty free, fair trade or organic fabrics.
Why we love Helpsy: Helpsy's website is very funny and quite different from all the other ethical fashion platform. We also love the selection on Helpsy, from clothing and accessories to cocktail kits!
Marques distribuées / Brands featured
Trouver cette boutique/ Find this shop