Svilu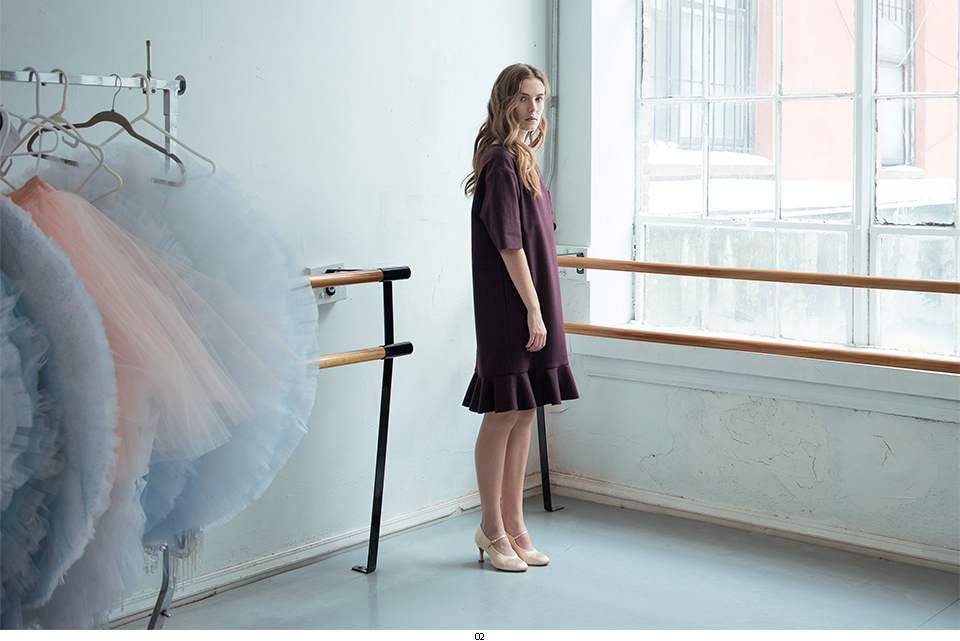 Présentation Svilu
La marque Svilu est né de la volonté de créer de beaux vêtements, dans des matières écologiques.
Les collections sont produites en grande partie à New York, dans le respect de valeurs éthiques.
Mode éthique
Matières écologiques / Certification Oeko-Tex – GOTS / Produit à New York
Gamme de prix 120$ – 480$
---
Introducing Svilu
To counter to growing influence of Fast-Fashion, the collection if Svilu are timeless pieces made out of organic fabrics.
Most of the collection is produced in NYC.
Slow-Fashion
Organic Fabric / Oeko-Tex – GOTS certification / produced in NYC
Price range 120$ – 480$
Trouver ce créateur / Find this designer
Notre sélection / our selection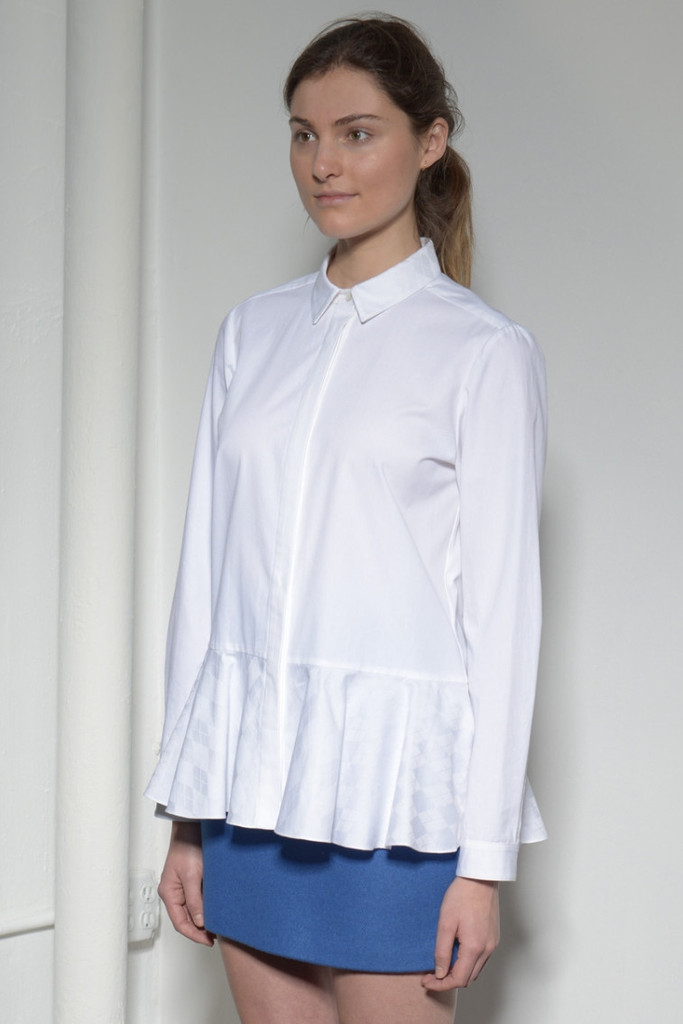 Organic Cotton - Button Down Shirt - 285$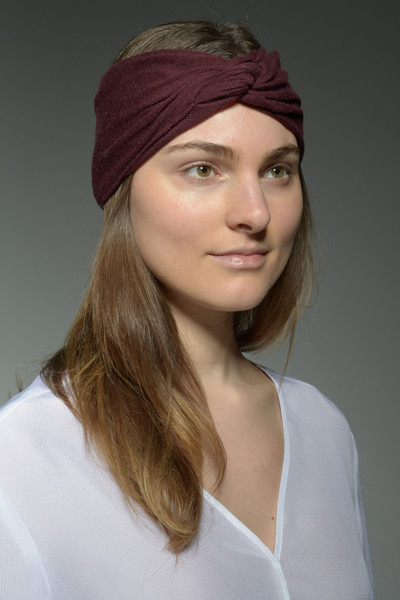 Knit Turban - 120$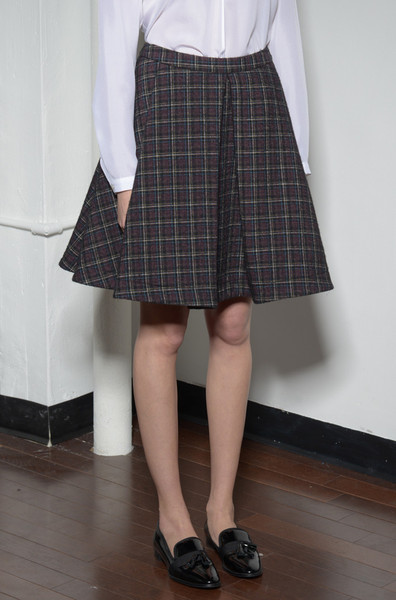 Plaid Box - Pleat Skirt - 380$