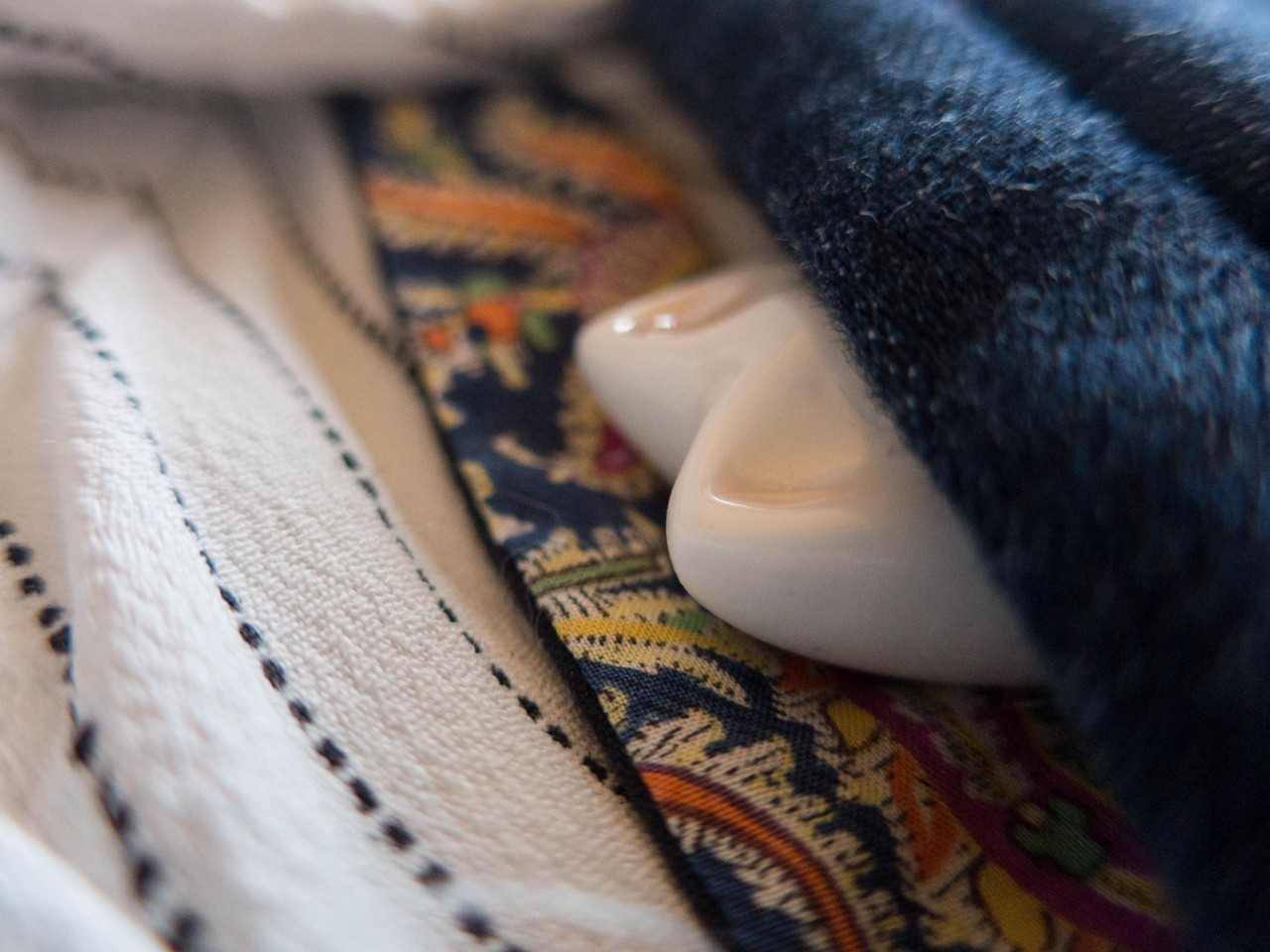 Basics and Outfits
Last week I brought you inside my wardrobe to introduce you to my basics. So this week I thought I would show you some of my favorite outfits with those bascics items.
Basics are often considered are boring piece of clothing but I like to think of them more as center pieces you can play around infinitely.
Outfit #1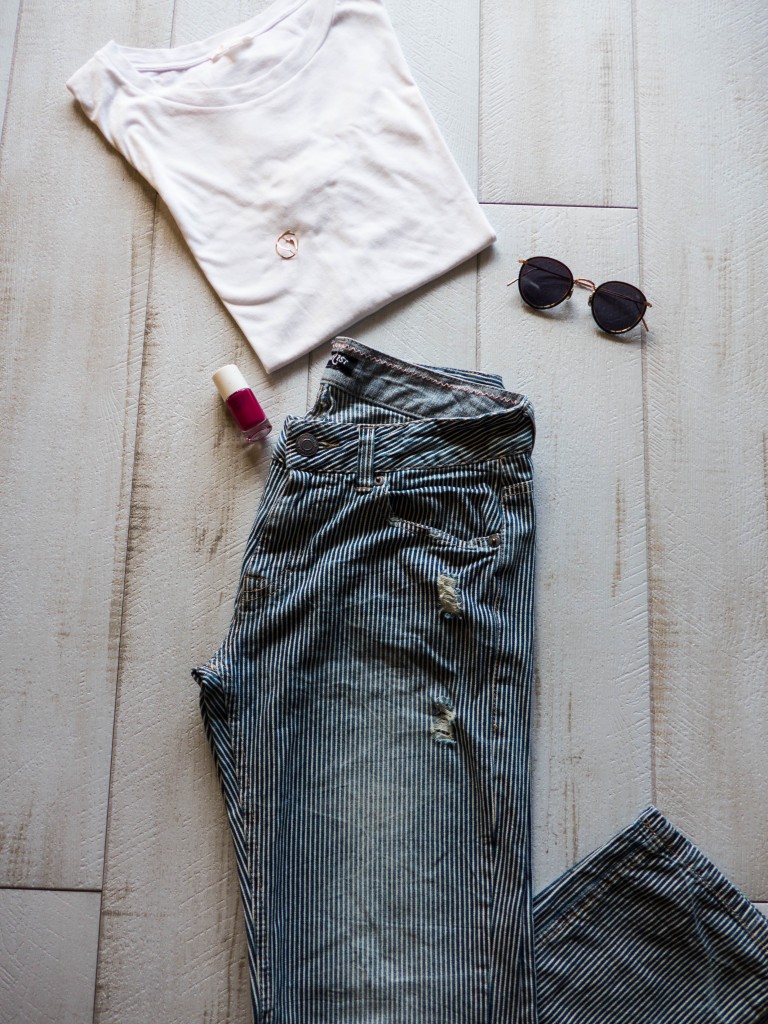 This is the perfect summer outfit for me. Denim, white and a hint of colours and gold!
I did not put any shoes with this outfit although I know exactly what I usually pair this look with : some printed flats in cotton. I will soon tell you all about one of my favorite summer shoe brand Maiett France which are both colourful and easy to wear during the sunny days.
For this outfit I added one made in France golden ring by Tamara Akcay, a pair of made in Japan sunglasses by Eyevan 7285 and I added a splash of color with the pink nail lacquer by Nailmatic (also made in France and chemicals free).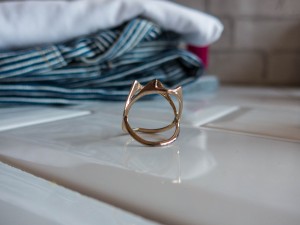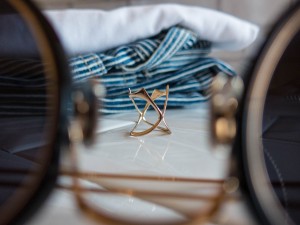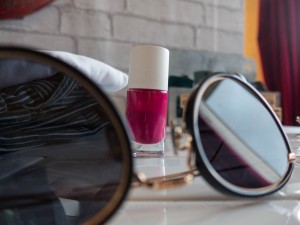 Outfit #2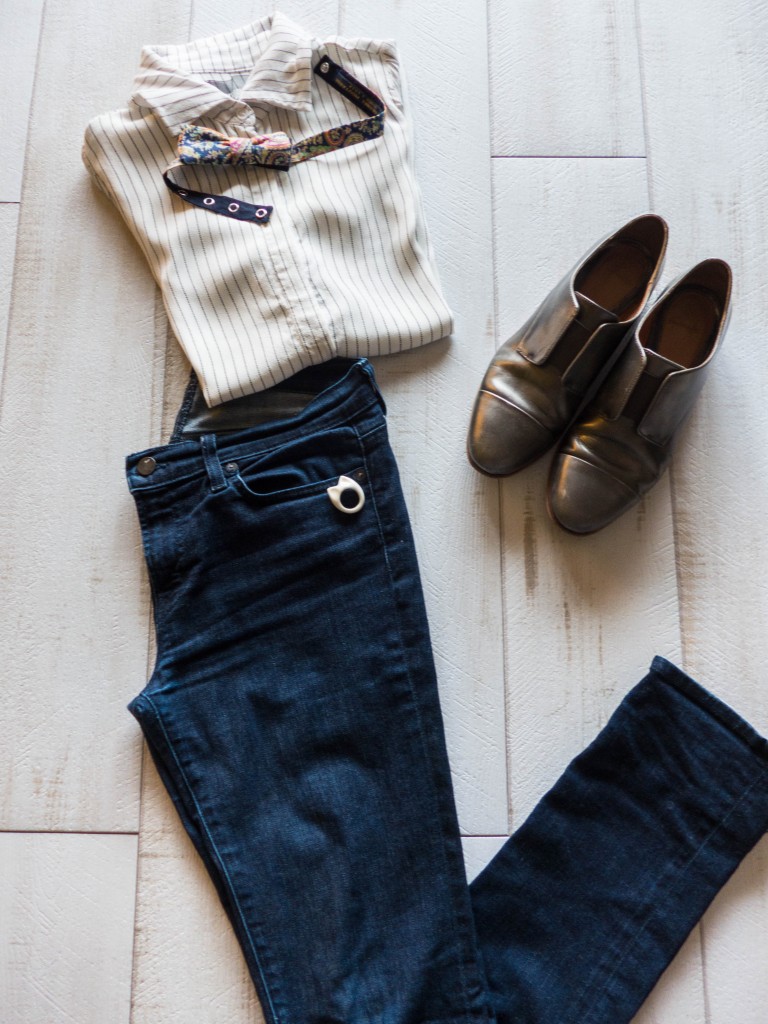 This outfit is one of my favorite for a day at the office and/or drink with friends. As is my habit, I paired a shirt with a colourful bowtie.
The shirt is a Reformation, and the bowtie is a Le Colonel Moutarde (handmade in France),a classic pair of skinny jeans comes with it as well as a pair of metallic brogue. My touch of feminity and fun is the china cat ears ring by Nach Bijoux (handmade in France).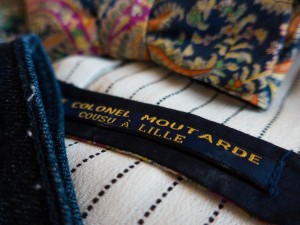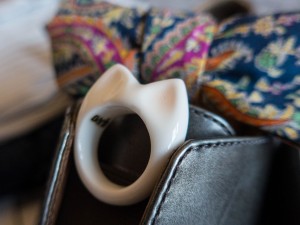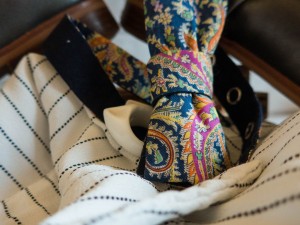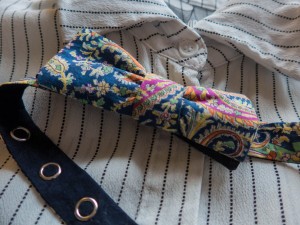 Outfit #3
This one is a bit more vintage and fun. It is once again a perfect outfit for the summer days.
The vintage high waisted jean is paired with a short sleeved striped T-shirt and the pair of made in France glitter socks by Pas Chassé. I did not put them here but I would pair this look with some kitten heels and of course a bit of red lipstick.
The last touch for this outfit is the necklace that I bought in a designers market in New York and which contains some Central Park's dandelion.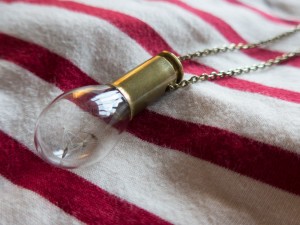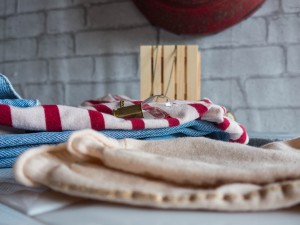 I hope that you liked this new incursion in my wardrobe :)