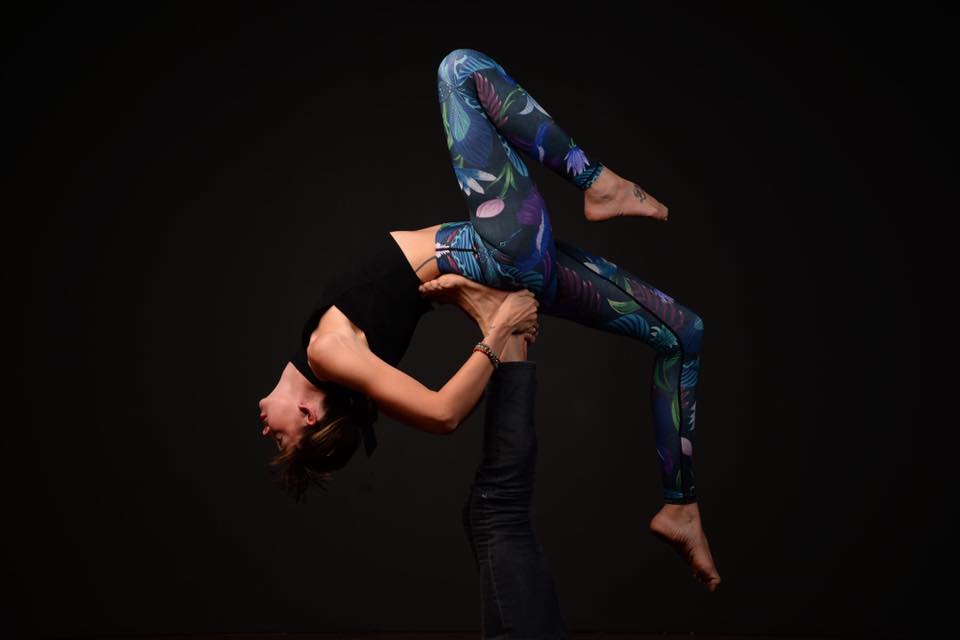 Good Resolutions for 2016
It is this time of the year again, time to take good resolutions for the year ahead. As you may easily guess, my good resolutions include a lot of ethical fashion… but it's not all of it.
My resolutions could be easily summed up with the famous saying : sound mind and sound body.
In 2016 I am planning on continuing my commitment for a better fashion. I will keep buying only things that I really need and buying ethically as much as possible.
I also intend to keep cleaning up my existing wardrobe, keeping only the very substance.
2016 will also be the year of a more conscious consumption, and not only for fashion. Cosmetics and food is also in my line of vision.
Regarding the cosmetics, I stopped buying new things a few years ago (as I already have enough makeup for the rest of my days). The only things I am currently buying are the day to day products like face wash, skincare, foundation or mascara. I've already started to find organic alternatives for those products and my goal is to replace all of my products with eco-friendly alternatives by the end of the year.
Then, there is food. For the past few months I have bee trying to buy only seasonal and local vegetables and fruits. The next step will be the meat consumption. Having learned the horrendous impact of the meat industry, I am trying to reduce greatly my consumption and wish to also start buying local and better quality.
In short, 2016 will be the year for conscious and ethical consumption.
A Sound Body
I've never been a huge fan of sports (to say the least) and have always tried my best to avoid it. Yet, for the past few months I've been feeling like I need to find myself an activity. A little because I needed to lose a few kilos but mainly because I needed to feel good in my body and to keep my mind occupied.
After some reflection, I decided to try yoga with my friend Olga who had been telling me about her class and the good it did to her. After the first few classes I had to admit how good it made me feel too. And so here I am, going to a session of hatha yoga per week since then.
Like any fashion lover, the clothes I wear have an impact on how I feel so I decided to find myself a workout gear in which I would feel good. Of course it had to be ethical so I started looking and here are a few of my favorite brands.

Dharma Bums Active is an Australian brand offering a range of vividly coloured leggings. The collection is entirely printed and made in Australia.
I love the wide range of patterns and color to choose from.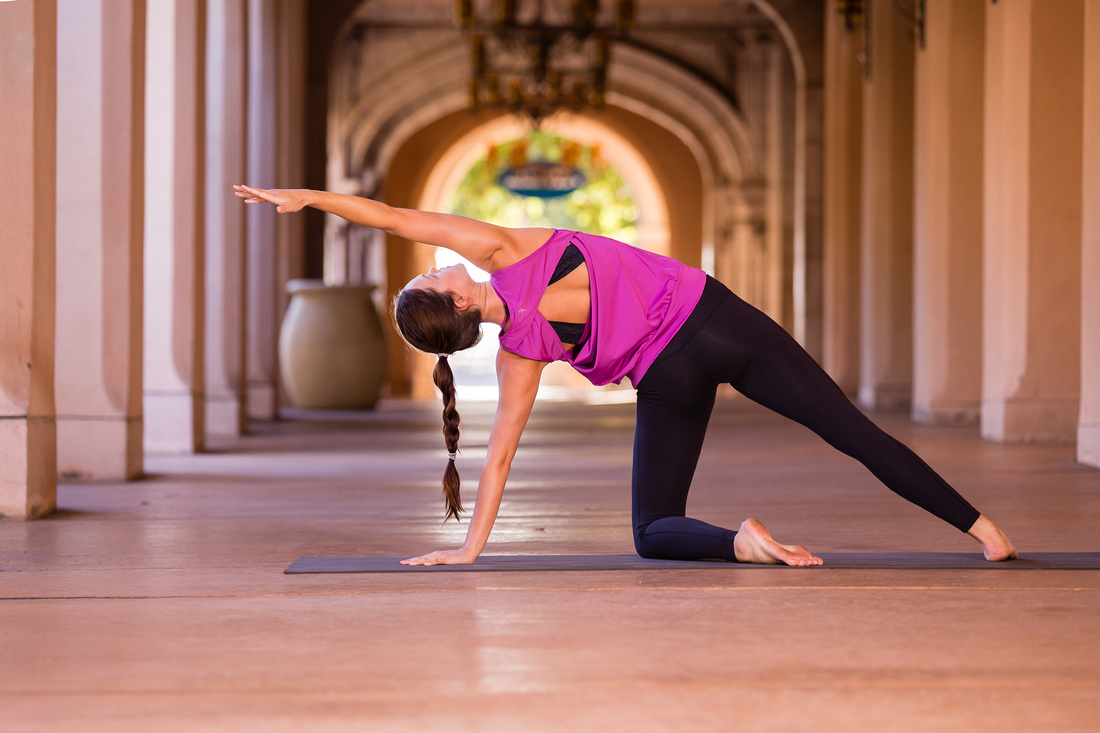 Here again, you'll find bright colors. The design are very feminine and sensual with open backs and see-through tops.
Cozy Orange uses an eco-friendly fabric made out of recycled polyester and their packaging are also all recycled.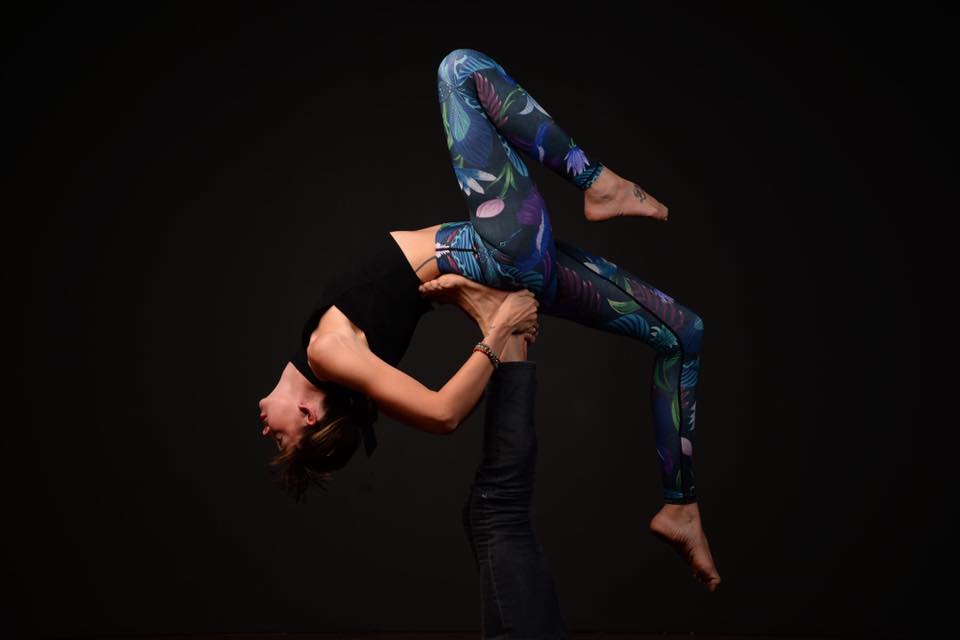 Yoga Democracy is my personal favorite.
The design are really perfect for me. The patterns are beautifully eclectic and the colors are rich and sultry.
The collection is composed of mainly leggings which all come in different lenghts.
The leggings are made of recycled polyester (from PET bottles) and are printed in the US using eco-friendly and zero-water dyes.
My first case of love at first sight was with the Diiso legging. The design is splendid with peacocks, birds and rabbits. When I received it, it was exactly like on the pictures.
It is a bit hard to put on the first few times but when you have it on, it's really like a second skin. It follows you in every asana.
In short, it is definitely a good investment and I'm sure that this legging will be following me in my yoga classes for quite some time.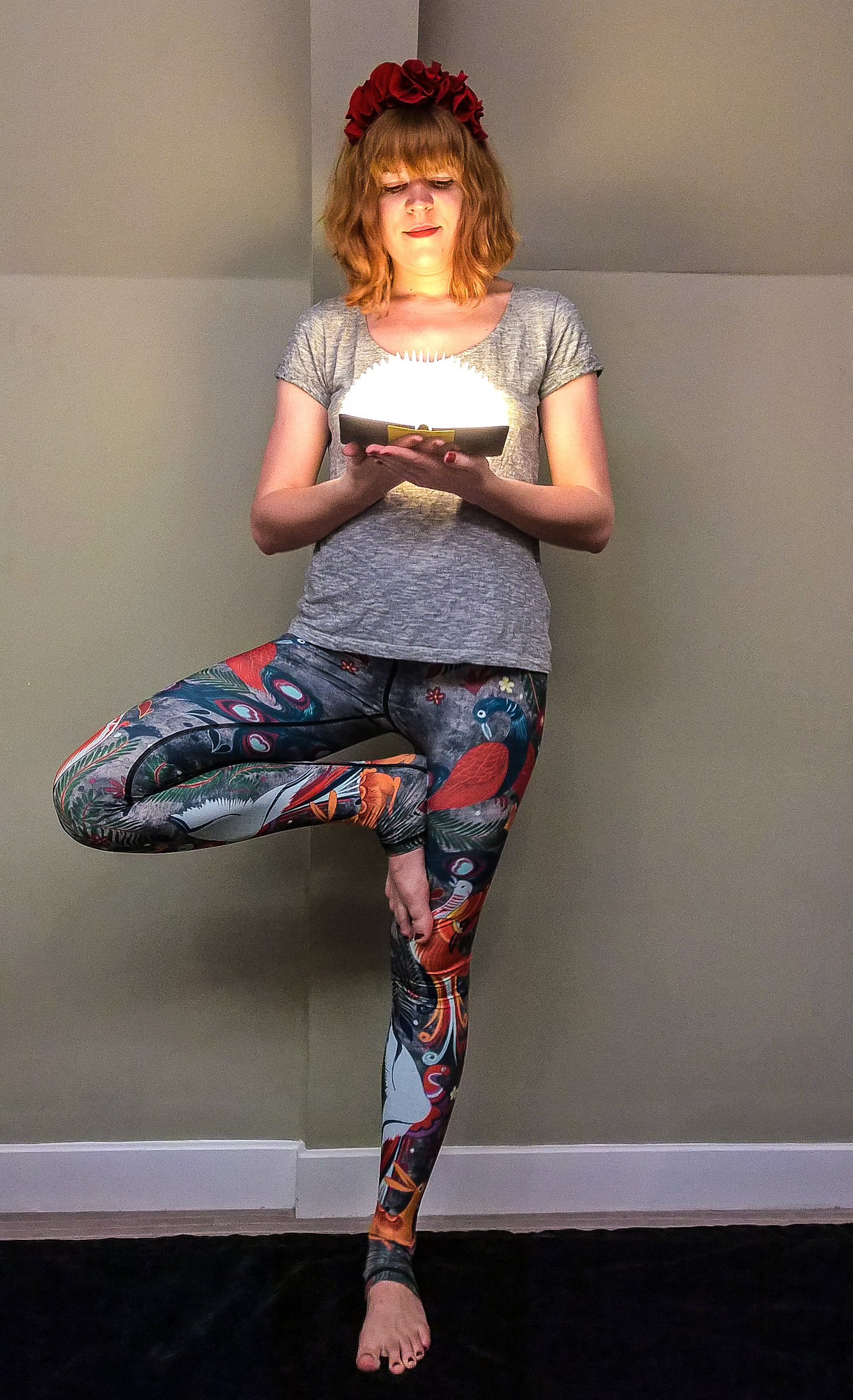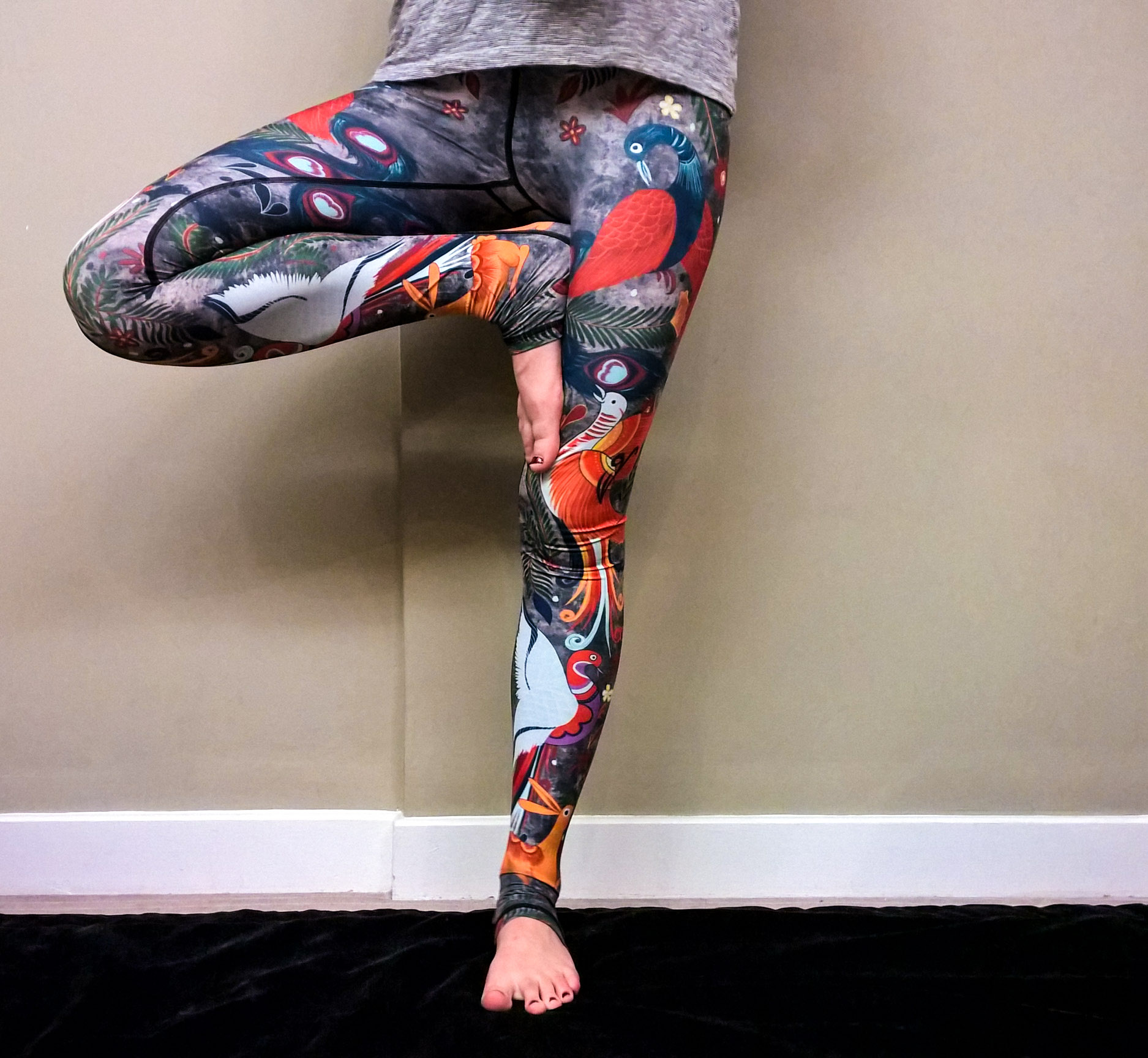 My outfit is composed of my Diiso legging by Yoga Democracy mixed with a linen & organic cotton t-shirt by Ekyog and my floral headband by Nini Peony.
There are many other brands who ar making ethical and sustainable activewear. If you are interested in, I can make an other article on the subject (tell me in the comments section or on twitter). Here are a few other : Gossypium (organic cotton, made in UK), Choclo Project (GOTS cerified, fair trade), Icebreaker (uses only natural fabric like merino)
My selection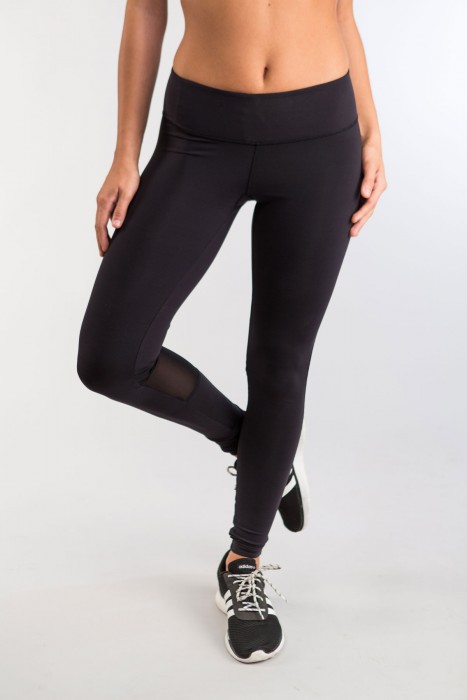 Aquarius legging - 53$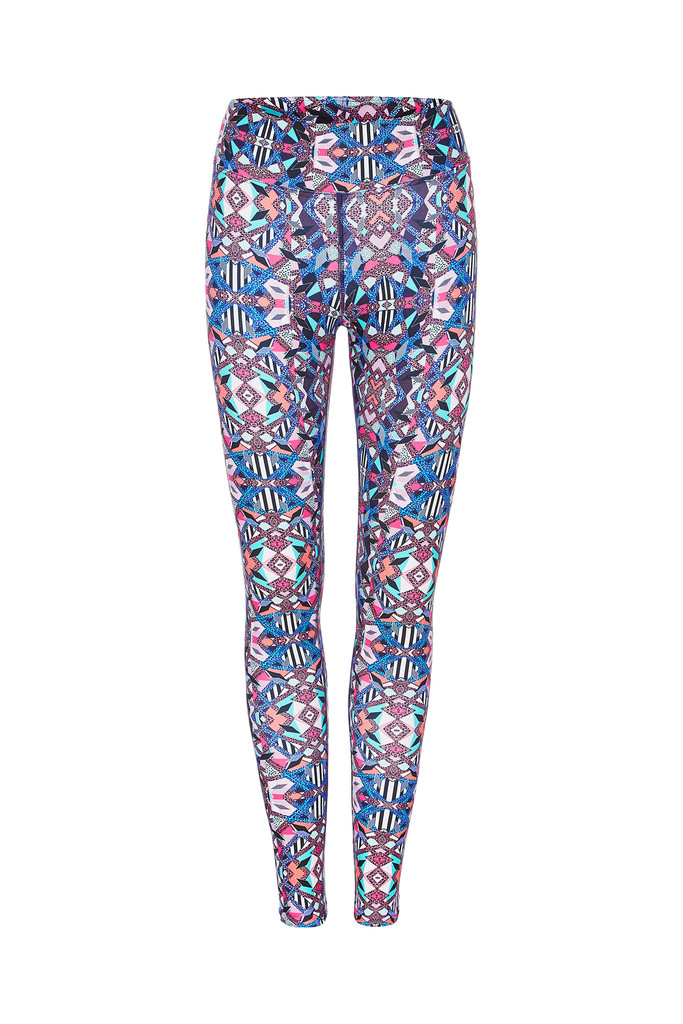 Tribal Dream - 90$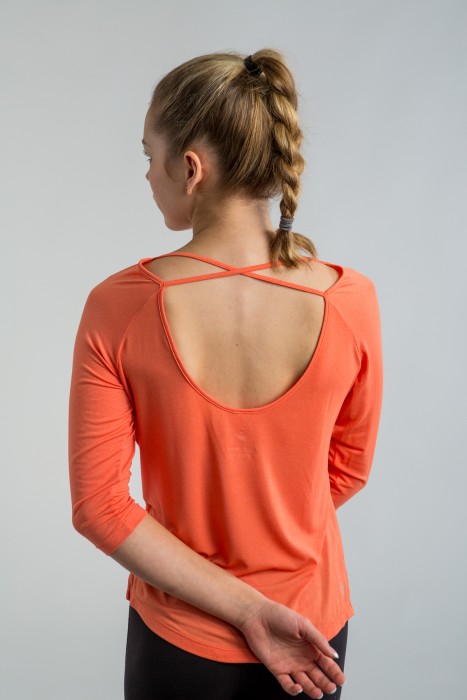 Rue Top - 33$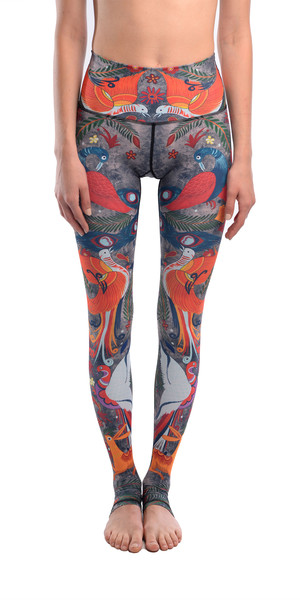 Diiso Legging - 75$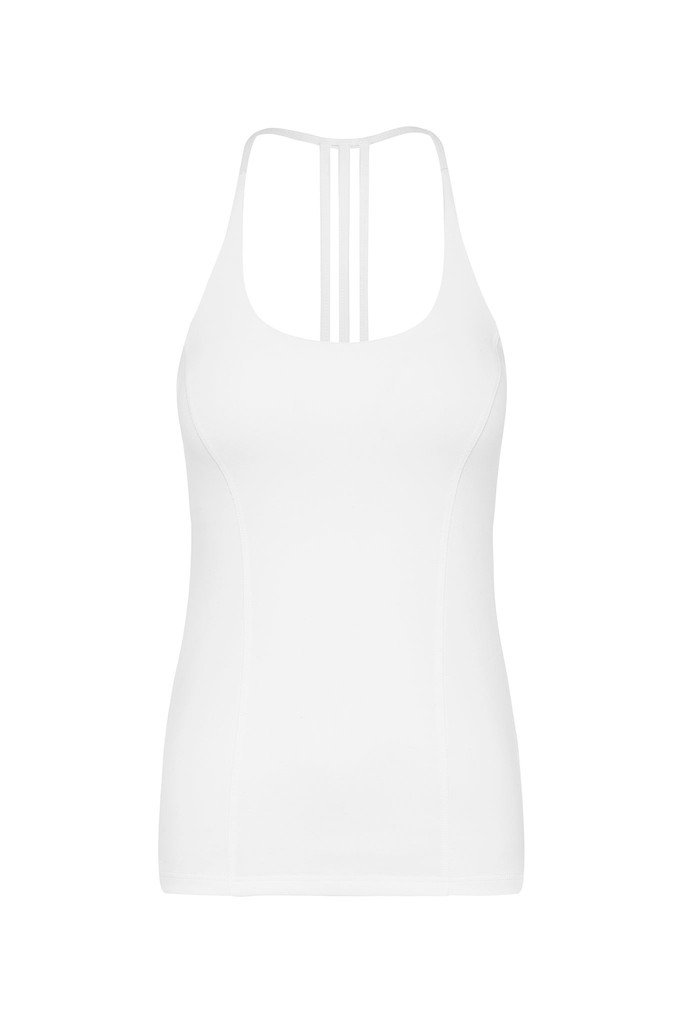 White Freedom Flow Sports Tank - 60$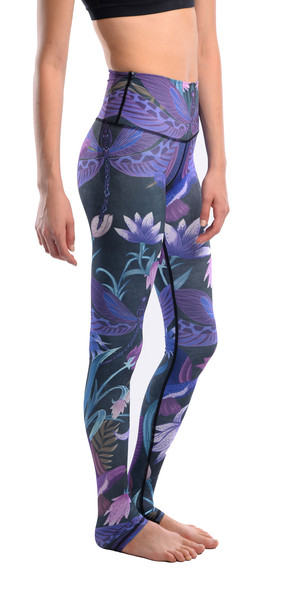 Dragonfly Orchid - 75$