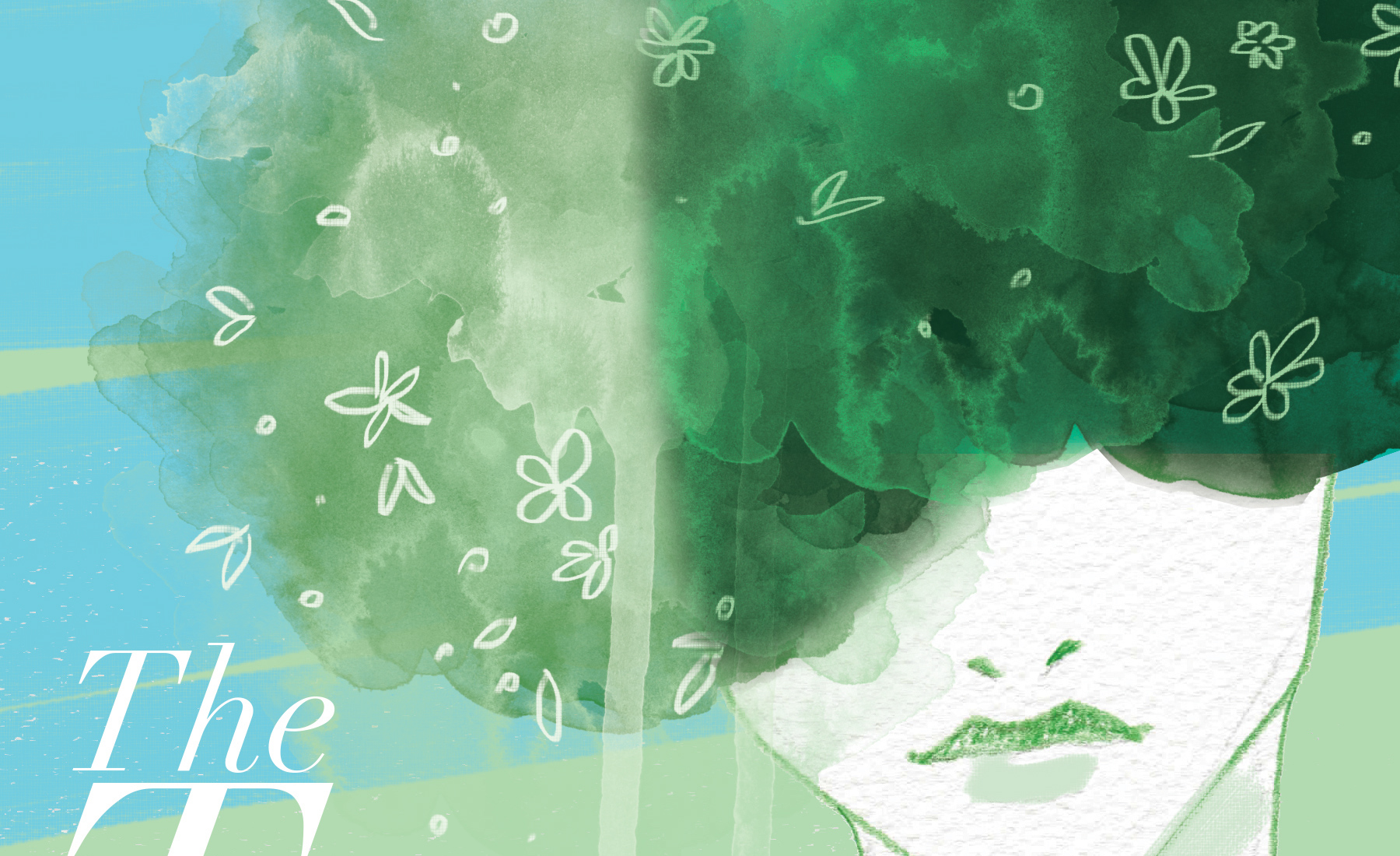 Green this season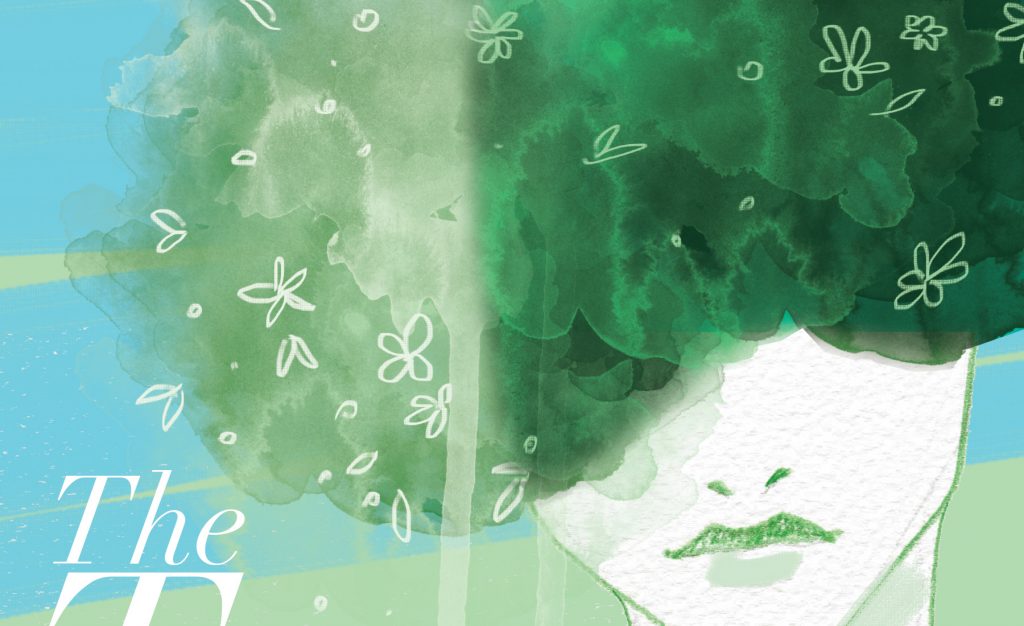 Présentation Green this season
Green this season se positionne comme une alternative à la fast-fashion. Les fondateurs de cette plateforme de vente en ligne souhaitent proposer des articles à la fois beaux et qui ont une histoire à raconter.
La sélection se compose de vêtements pour homme et femme mais aussi d'accessoires et de bijoux. Les marques sélectionnées fabriquent leurs collections dans le respect de l'environnement et de l'homme.
Avec Green this season vous pouvez vous constituer une garde-robe qui vous ressemble, une garde robe dont vous pourrez être fier.
Le site propose également un magazine très complet dans lequel on retrouve des présentations (et interviews) de créateurs et des reportages lifetstyle.
Ce qu'on aime chez Green this season : La sélection chic et moderne de vêtements et accessoires. Le magazine, qui permet d'en savoir plus sur les créateurs et de voir les vêtements en situation.
---
Introducing Green this season
Green this season is presented has an alternative to the fast-fashion and (over) consumerism which surrounds us. The founders of the eshop wants us to reconnect with the true values of fashion : beautiful items with a story to tell.
The plateform features womenswear, menswear as well as accessories and jewellery. All the brands featured on Green this season are producing their collection in respect with the environment and the people.
Green this season provides us with everything we need to build a timeless wardrobe, a wardrobe we can be proud of.
You can also browse through the magazine Green this season which provides presentation and interviews of the designers as well as lifetsyle oriented articles.
Why we love Green this season : We love the selection of clothes and accessories, both modern, elegant and ethical. We also really like the magazine Green this seasonwhich provides interesting content about the brands and the slow fashion movement.
Marques distribuées / Brands featured
Trouver cette boutique / Find this shop