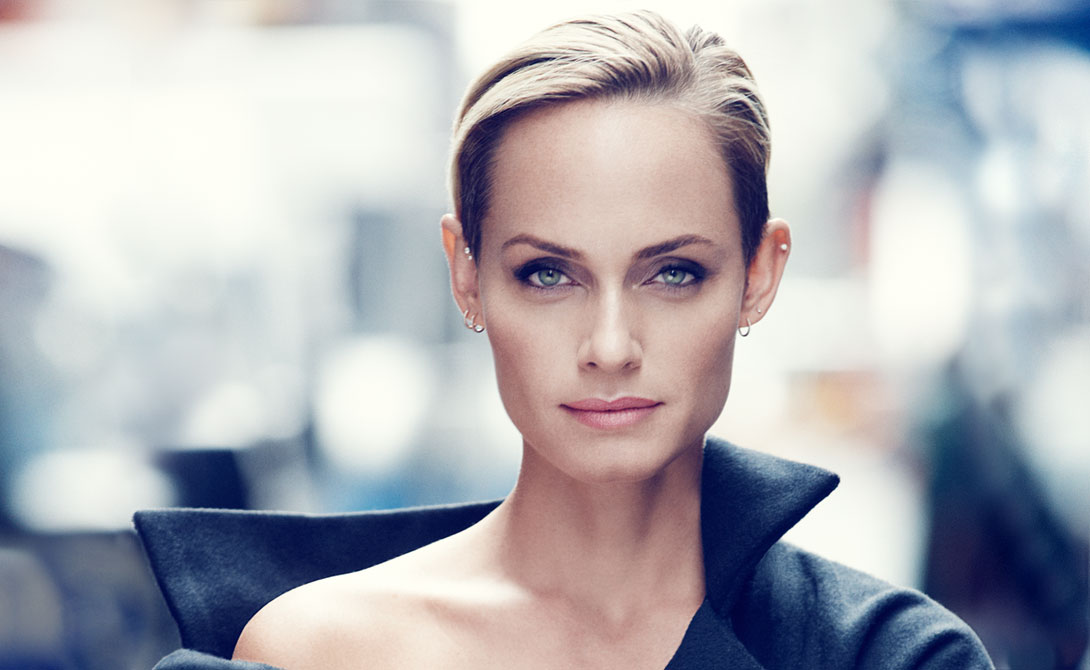 Master and Muse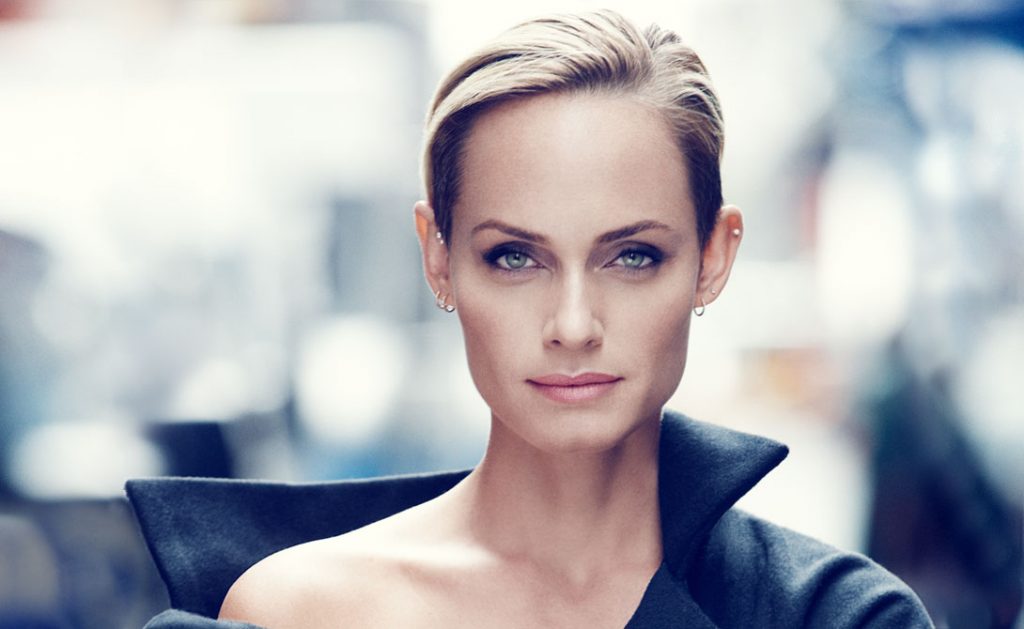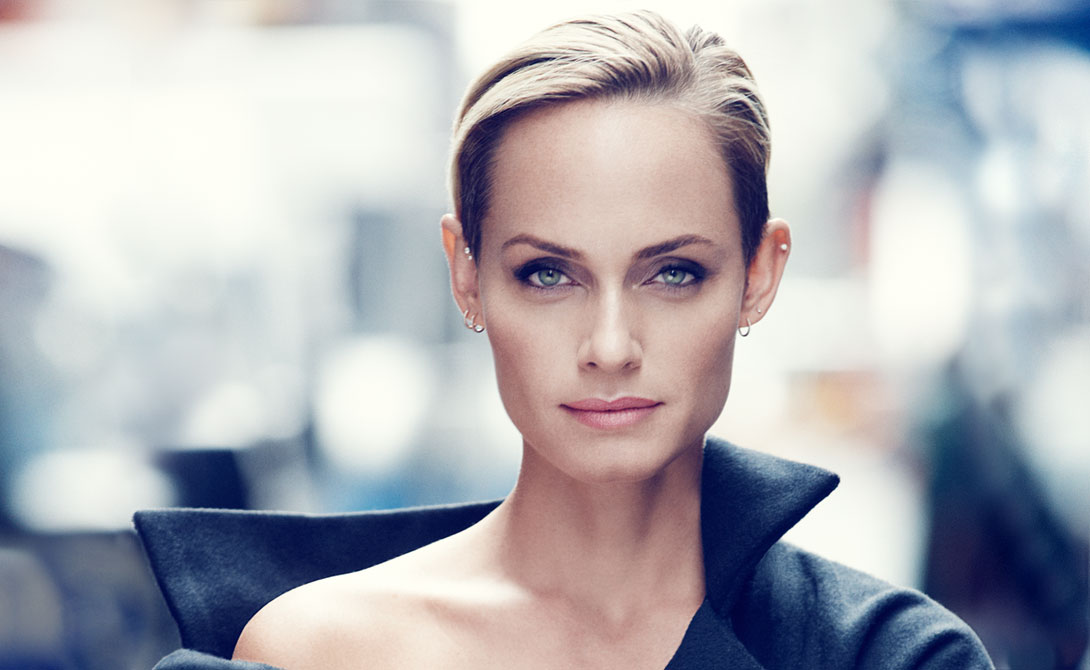 Présentation Master and Muse
Master and Muse by Amber Valletta est un site pour les consommateurs responsables. Créé par la mannequin et actrice Amber Valletta, la boutique rassemble des créateurs de mode éthique et durable.
Par l'intermédiaire de ce site, Amber Valletta souhaite montrer que style et consommation responsable ne sont pas mutuellement exclusifs. Amber est très impliquée dans la mode éthique, elle a ainsi fondé un projet de cycle de documentaires (appelé Driving Fashion Forward) sur le thème de la mode et du développement durable.
Les créateurs sélectionnés partagent tous des valeurs communes : Innovation, intégrité, créativité et sensibilité. Le eshop s'associe régulièrement avec des marques de mode éthiques pour des collections capsules.
La partie eshop de Master and Muse est hébergée par Yooxygen, la plateforme dédiée au développement durable du groupe Yoox.
Master and Muse travaille également en collaboration avec plusieurs ONG et organisation pour le développement durable et la responsabilité sociale comme le Ethical Fashion Forum, Carbon Fund ou Fashion Positive.
---
Introducing Master and Muse
Master and Muse is a website for the conscious customer. Founded by the model and actress Amber Valletta, the shop features ethical and sustainable fashion designers.
Amber Valletta wishes to prove that style and a conscious consumption are not mutually exclusive. She is very commited to sustainable fashion and has recently founded a project of documentary (called Driving Fashion Forward) on the subject of fashion and sustainability.
All the designers presented on the website share the same values : awareness, innovation, collaboration, integrity and creativity.
You can shop the carefully selected ethical fashion items on Yooxygen, which is the eco-friendly project by Yoox group. Moreover, Amber Valletta's Master and Muse also collaboration with the Ethical Fashion Forum or the Fashion Positive Initiave.
Marques distribuées / Brands featured
Trouver cette boutique / Find this shop